23 March 2022
3rd Annual Meeting of the European Society for Paediatric Oncology SIOPE 2022
EpSSG within SIOP Europe March 23,2022
VIRTUAL Meeting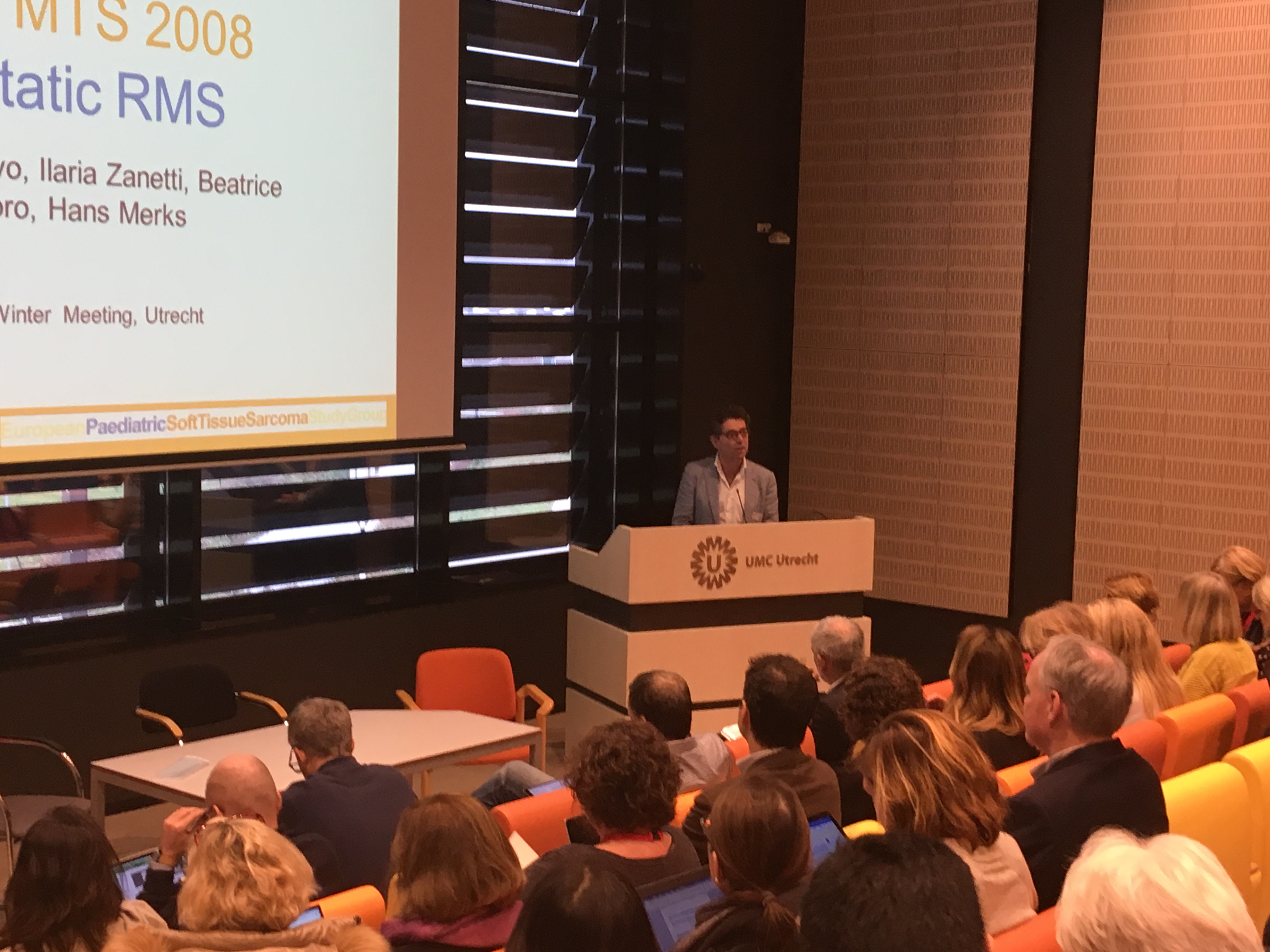 In light of on-going developments with COVID-19 pandemic, we would like to kindly inform you that the next SIOP Europe Annual Meeting will be held in a virtual format on 23-25 March 2022.

This difficult decision has been taken with the health and safety of our colleagues and community in mind.

Should you require any further information, please do not hesitate to contact the SIOP Europe Secretariat: annualmeeting@siope.eu

SIOP Europe thanks all participants, exhibitors and partners for their support at this time.

EpSSG will have its dedicated session in March 23, 2022.

Note: Registration is ONLY through SIOPE website (see above), EpSSG members will have a discount for registration.
In order to join the event, please login.
Login
Register Now
If this is the first time you try to join one of our meetings, register now: