Barcelona: November 29, 30- December 1 - 2023
Official EpSSG Winter Meeting 2023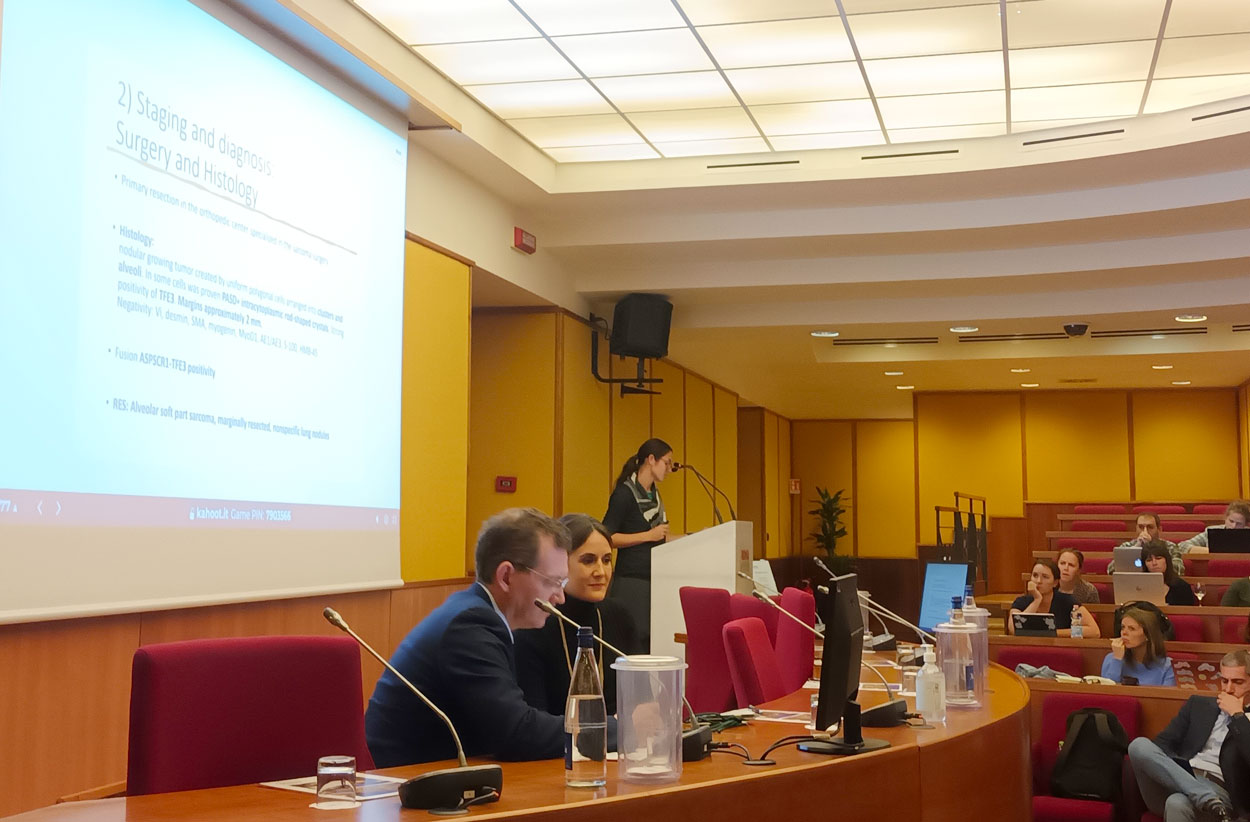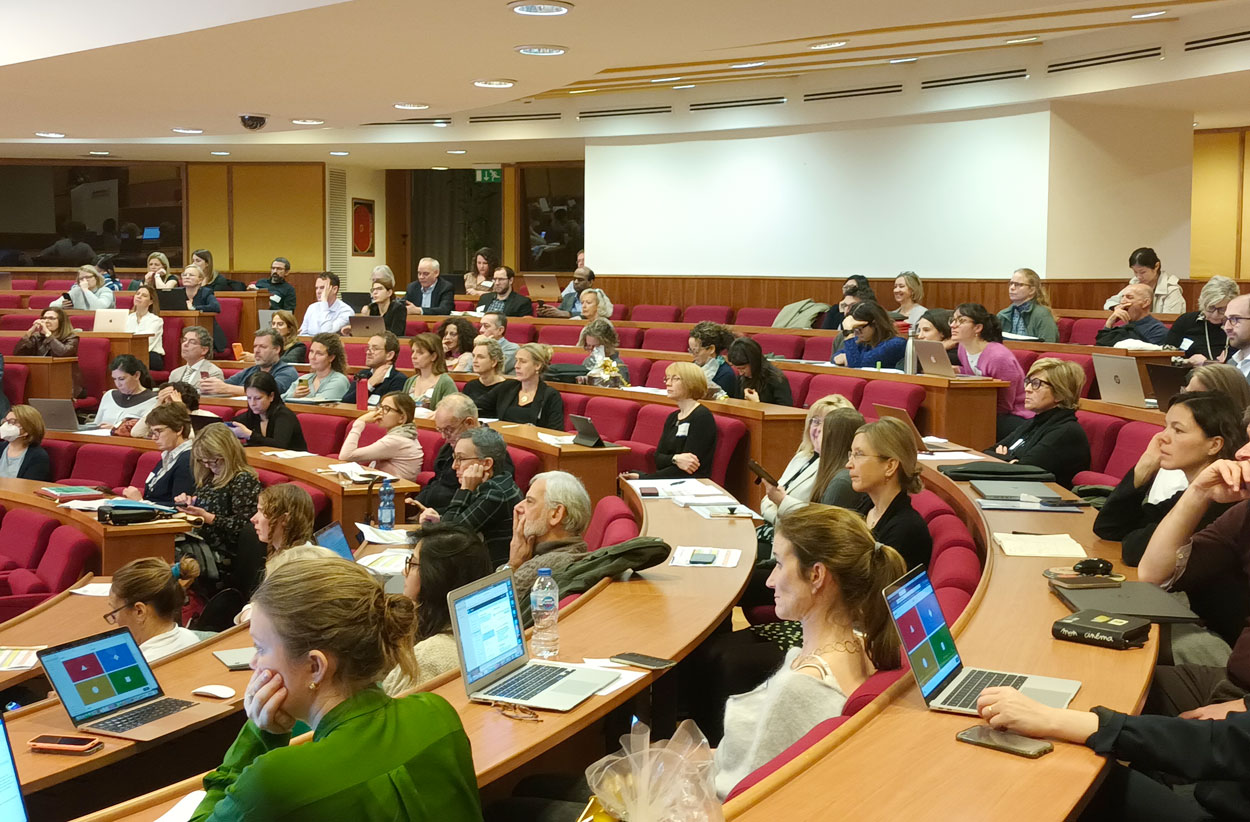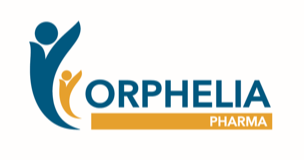 Our meeting will take place in
Barcelona, Spain
Short-Programme
Wednesday November 29
Board meeting closed
Discipline Panels Closed meetings
November 30, December 1
EpSSG General Winter Meeting,
Chairs: JHM. Merks and Gabriela Guillen
Registration will open soon
Thursday November 30
Registration desk
FaR-RMS TMG meeting closed
EpSSG meeting
EpSSG WELCOME DINNER
Friday December 1
Registration for EpSSG members
General Assembly closed to EpSSG Members
EpSSG Meeting
Parents Meeting with Board
Local host:
Dr. Gabriela Guillen Burrieza

and

Dr. Raquel Hladun
THE PROGRAMME will be uploded here as soon as it will be ready
General INFO
This Annual Meeting will include different sessions and interactive Round Tables between European tumour and clinical trial group members, patient and parent groups and relevant healthcare professionals with a common interest in paediatric haemato-oncology.
Meeting Location:
WORK in PROGRESS
Welcome Dinner
THURSDAY November 30
TIME: 20:00
LOCATION: WORK in Progress
Registration
This is not the Registration FORM: Registration will be sent via email, so check your email box.
Please note that the meeting is open to EpSSG members. Non EpSSG members can attend the meeting by invitation from an EpSSG member. All EpSSG and not EpSSG members must be registered.
The meeting fee for members is 50€ (for those who have sent their annual membership for 2023) and for non members is 80€.
Deadline is November 1, 2023. For organizational reason registration after this date can not be accepted.
Letter from organisers
Dear friends and colleagues,
We would like to invite you to the 2023 EpSSG Winter Meeting, which will be held in Barcelona from
November 29th to December 1st2023. It´s a great pleasure to welcome you all in our beautiful and
friendly city. The meeting will be a great opportunity to work on future and ongoing clinical trials and
projects, enjoy interaction with clinicians and scientists working in the field, engage with young
investigators, interact with parents and patients´ advocates, and discuss the future strategy of our
association. But also, to enjoy awonderful stay in our city.
Barcelona, the cosmopolitan capital of Catalonia in Spain, is well known for its art, architecture and
food. We hope you will be able toenjoy the city's numerous tourist attractions and we are sure that
you will enjoy discovering local gastronomy in the city's breadth of local and international restaurants.
Our meeting will be held in two different campus.
On November 29th , the different subcommittees
meetings will be held at the Vall d'Hebron Hospital Campus, a highly specialised comprehensive cancer
center, with national designation as reference centrefor both pediatric and adult sarcomas by the
Ministry of Health and part of ERNs PaedCan and EURACAN. It is the largest hospitalcomplex in
Catalonia and one of the largest in Spain, offering highly specialized healthcare both for children and
adults.
On November 30th and December 1st, the main meeting will take place at the Poblenou Campus of
the Pompeu Fabra University (UPF). The origin of the building was a textile factory, which began
operating in 1877 and closed in 1986. With the refurbishment of the complex, the UPF has succeeded
in reclaiming this magnificent example of Catalan industrial heritage.
We look forward to meeting you.

Yours sincerely
Lucas Moreno, Gabriela Guillén, Raquel Hladun and Josep Roma, on behalf of EpSSG and the
Local Organising Committe
&
Hans Merks EpSSG chair & EpSSG Board