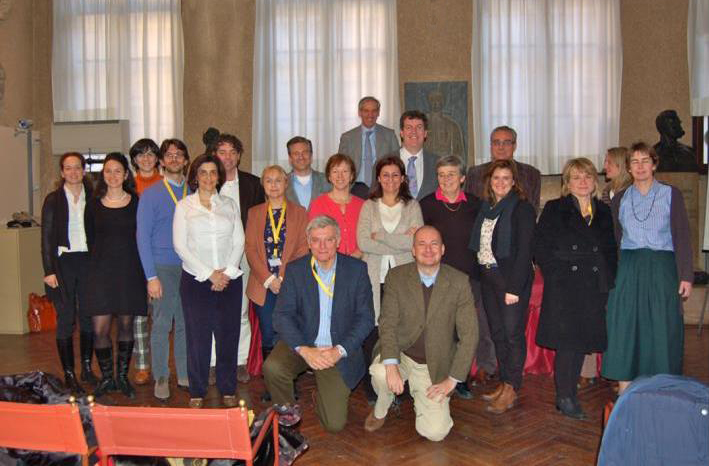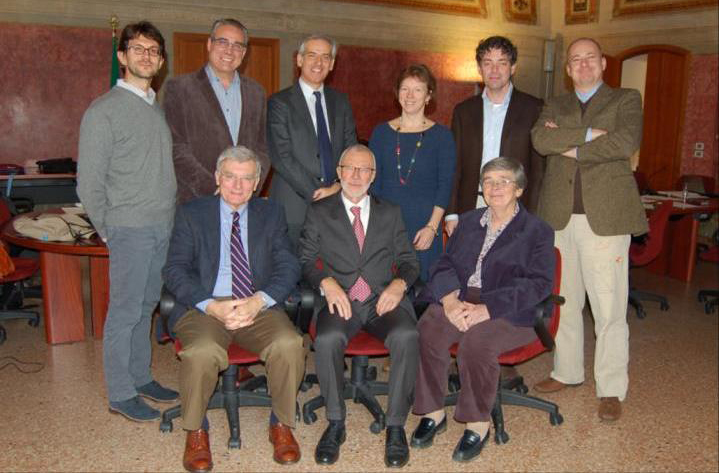 GL. De Salvo, C. Bergeron, G. Bisogno, M. Jenney, JHM. Merks, A. Ferrari, M. Stevens, M. Carli and O. Oberlin.


The founding meeting of the EpSSG Association was held in Padua in the year 2011.
The European Paediatric Soft tissue sarcoma Study Group (EpSSG) is an international organisation for professionals devoted to the care and treatment of children and young people with cancers known as soft tissue sarcoma (STS). This includes the most common STS, rhabdomyosarcoma (RMS), and a wide range of other cancers known collectively, as Non Rhabdomyosarcoma Soft Tissue Sarcomas (NRSTS).

The legal entity for EpSSG activities is the EpSSG Association. This exists to promote and manage clinical trials, encourage and facilitate clinical and basic science research, foster optimal standards of care, organise educational meetings for its members and other professionals, and advocate for patients with STS. It collaborates with other similar groups in Europe, North America and elsewhere.

EpSSG has its administrative and legal home in Padua, Italy. It is managed by an elected board, and its membership is open, by application, to professionals who have an interest in the research or treatment of these diseases when they occur in children, teenagers and young adults.
The EpSSG membership is open also to parents and patient advocates who wish to get involved.