HELP US TO SUSTAIN THE LARGEST INTERNATIONAL COLLABORATION TO FIGHT PEDIATRIC AND ADOLESCENT SARCOMAS, DONATE NOW!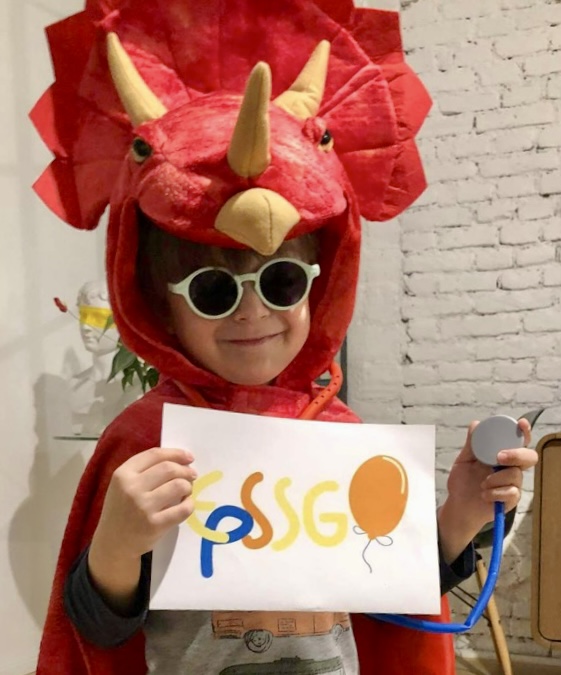 The EpSSG coordinates European International clinical trials aimed at improving the treatment of soft tissue sarcoma (STS). Through research our goal is to improve the quality of care offered to children, teenagers and young adults with STS and to improve the outcomes of treatment.
Your donation will help to support the team of clinicians, scientists, statisticians and data managers in developing and running new clinical trials in paediatric STS in order to help future generations of children with STS.
Donate by Bank transfer
EPSSG ASSOCIATION
Bank Account Number 3548764
IBAN code (for European residents)
IT 71 A 01030 12159 000003548764
Swift/BIC Code PASCITM1PD9
MONTE DEI PASCHI - Piazzetta Turati, Padova