14 September 2022
J Clin Oncol. 2022 Jun 16;JCO2102981. doi: 10.1200/JCO.21.02981. Online ahead of print.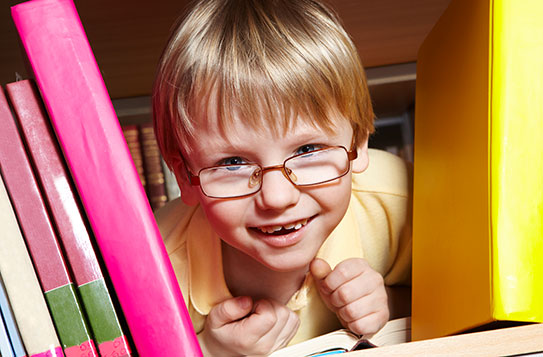 Outcome for children with metastatic rhabdomyosarcoma remains poor with survival rates between 34-56%. The EpSSG conducted two different studies between 2005 and 2016 in children with metastatic rhabdomyosarcoma: the MTS2008 study and the BERNIE study.
In the MTS2008 study, two treatment changes were introduced compared to the previous treatment: doxorubicin was added to the chemotherapy treatment with ifosfamide, vincristine, and actinomycine (IVADo courses). Secondly, a year of maintenance treatment was added to the IVADo treatment. The BERNIE study was conducted in collaboration with Hoffmann-La Roche. In this study the same treatment regimen from the MTS2008 study (IVADo plus one year of maintenance) was randomized against the same treatment approach with the addition of bevacizumab during IVADo and maintenance courses. The results of these two studies were combined in a pooled analysis.
The MTS2008 study included 270 patients with metastatic rhabdomyosarcoma. The 3 year event free survival (EFS) and overall survival (OS) were 34.9% and 47.9% respectively for patients treated according to the MTS2008 study. Another 102 patients were treated within the BERNIE study (50 received additional bevacizumab, 52 did not). The 3-year EFS and OS for the pooled cohort (372 patients) were 35.5% and 49.3% respectively.
The outcome for patients with metastatic rhabdomyosarcoma remains poor. Nevertheless, in comparison to historical cohorts, this study suggests moderate improvement in outcome for this patient population. Due to the design of the studies it is not possible to determine whether the addition of doxorubicin or the introduction of maintenance treatment contributed to the apparent improvement in outcome. Potentially, improvement in diagnostics and/or supportive care also contributed to better survival rates.
Author: Reineke A Schoot and EpSSG colleagues