13 October 2021
Congenital rhabdomyosarcoma: A report from the European paediatric Soft tissue sarcoma Study Group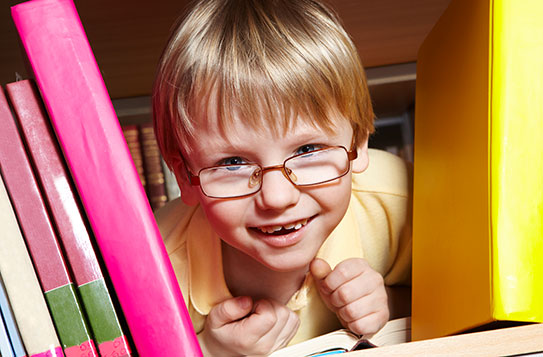 Rhabdomyosarcoma (RMS) is one of the most common soft tissue sarcomas of childhood, but it is a rare condition in neonates (1–2% of cases). Different studies have reported even a poorer prognosis at this age challenging the treatment decision with chemo or radio therapy.
The European paediatric Soft tissue sarcoma Study Group analyzed this rare condition of 24 patients in the first 2 months of life diagnosed with localized or metastatic congenital RMS from October 2005 to December 2016.
Patients, tumor features, as well as treatment modality and outcome were reported. All, except one patient had a favorable localized disease. Complete tumor resection was possible for 10 patients. The dose reduction was considered for all according to age and weight. No radiotherapy was given to them. After 5-years of follow-up, 75% of these patients never relapsed. Moreover, they had a good survival rate of 87.3%.
Our study concluded that patients with congenital RMS with favorable disease, adjusted dose of chemotherapy and without irradiation treatment present a good overall survival.
Author: Gianni Bisogno and EpSSG colleagues