19 December 2018
Happy WINTER HOLIDAYS
To all EpSSG members, Parents and to all those who work within the EpSSG group..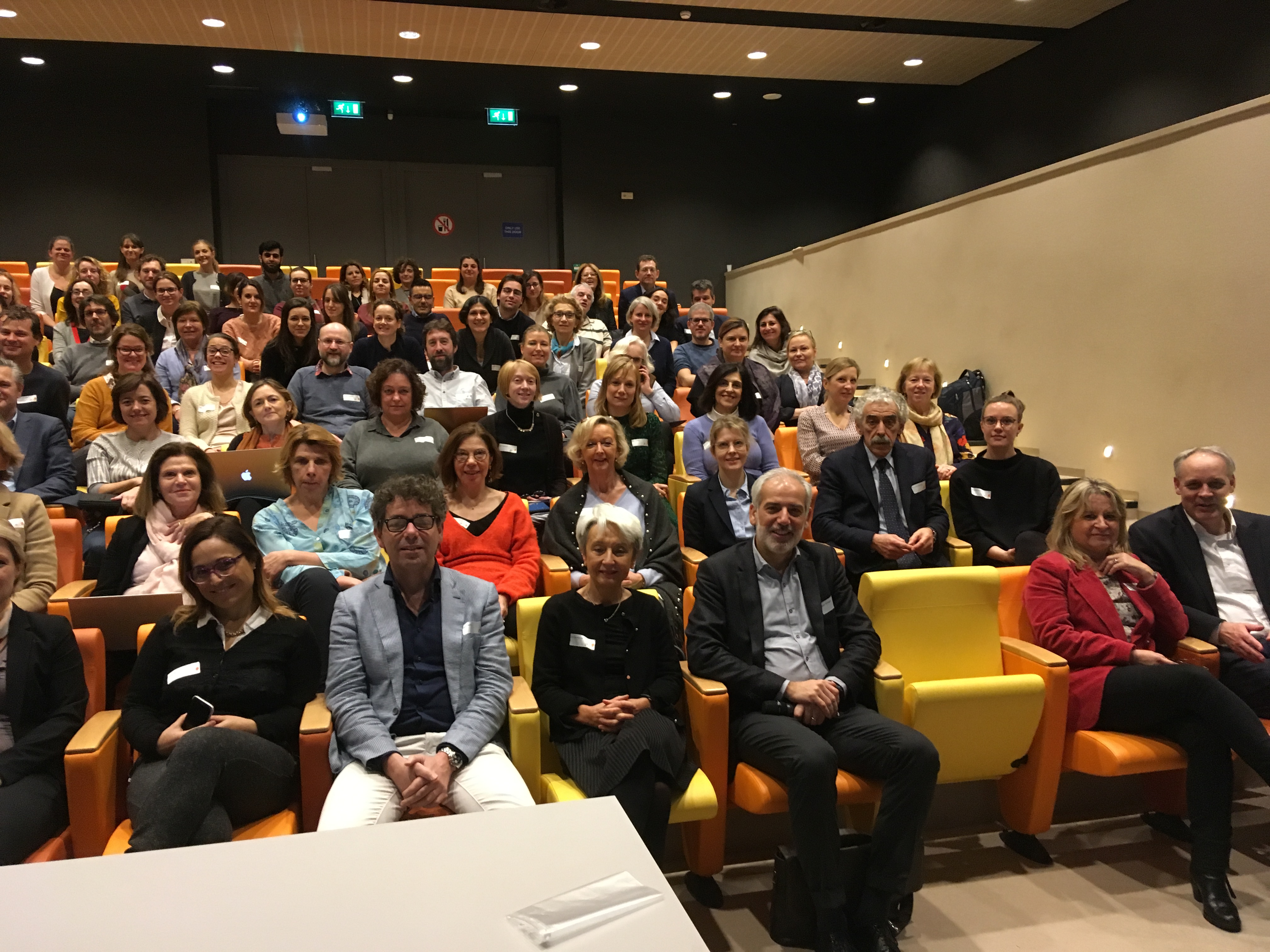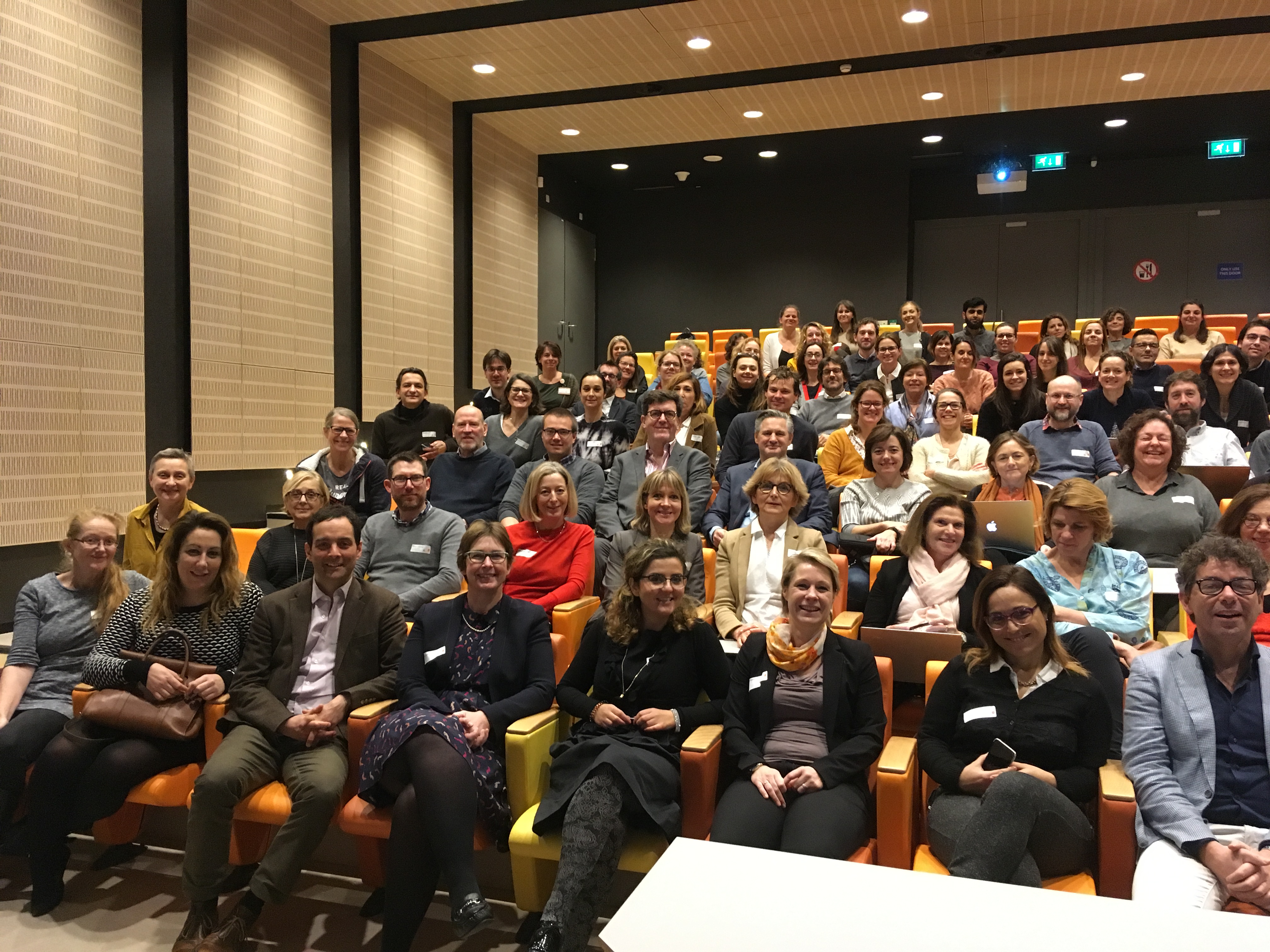 We would like to take this opportunity to thank you for 2018. It has been a pleasure working with you and we look forward to working with you again in the coming year.

We wish you and your family a Merry Christmas and a New Year full of joy and happiness!