22 November 2021
EpSSG 2021 WINTER VIRTUAL MEETING
December 1-3, 2021
VIRTUAL Meeting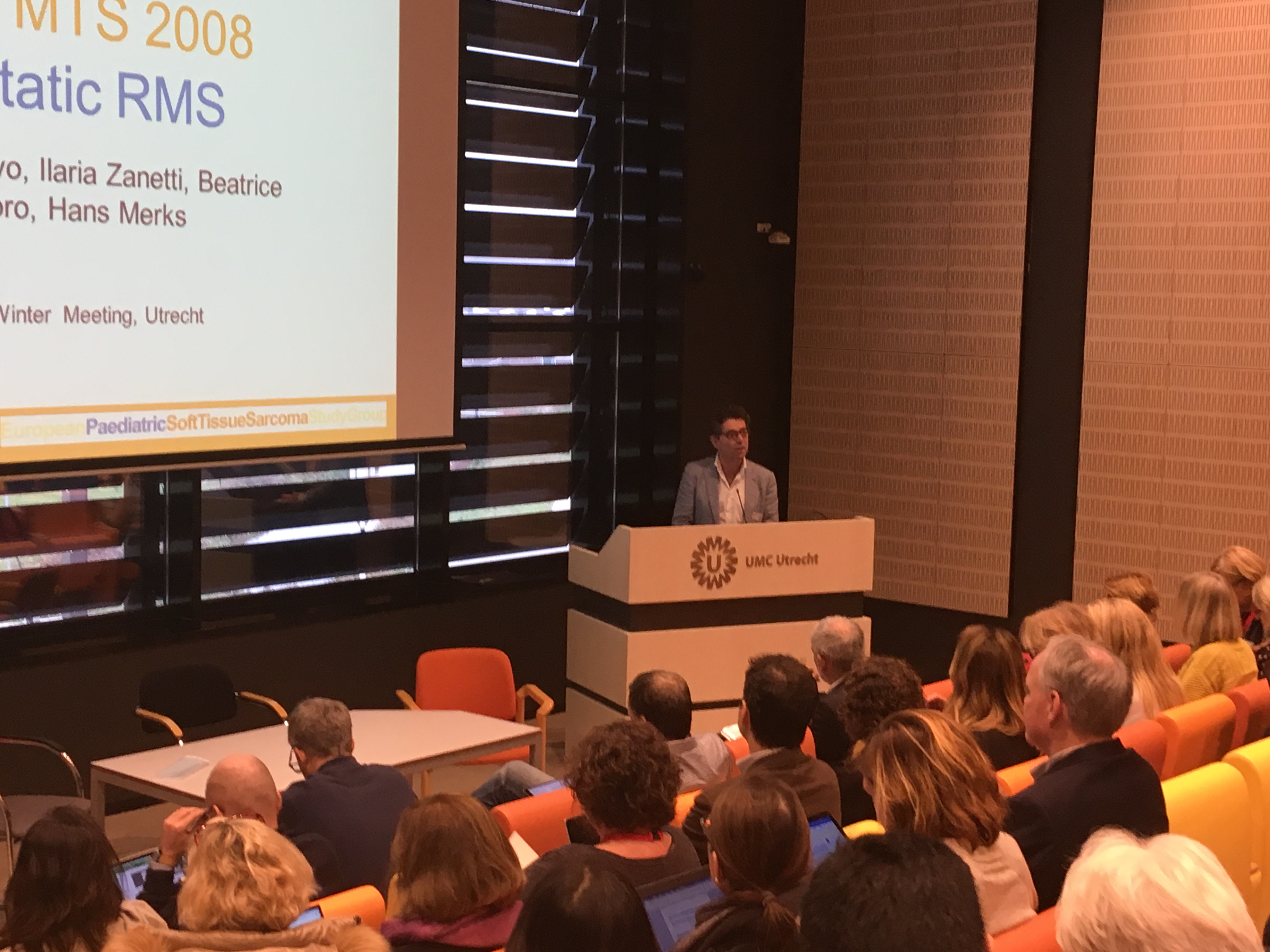 Official EpSSG Winter Meeting 2021
Our meeting will be organised virtually still due to the pandemic time. Our roman colleagues will help us with organising this meeting.

General INFO
This Annual Meeting will include different sessions and interactive workshops between European tumour and clinical trial group members, patient and parent groups and relevant healthcare professionals with a common interest in paediatric haemato-oncology.


Registration
Information on registration will soon be available.

Programme
Wednesday Dec 1: INSTRUCT meeting 14.00-18.00 CET
Thursday Dec 2: EpSSG Winter Meeting 10.00-18.15 CET
Friday Dec 3: EpSSG Winter Meeting 09.00-15.00 CET

Discipline Panel meetings will be organized the week before, Nov 22-26.

WORK IN PROGRESS..
In order to join the event, please login.
Login
Register Now
If this is the first time you try to join one of our meetings, register now: